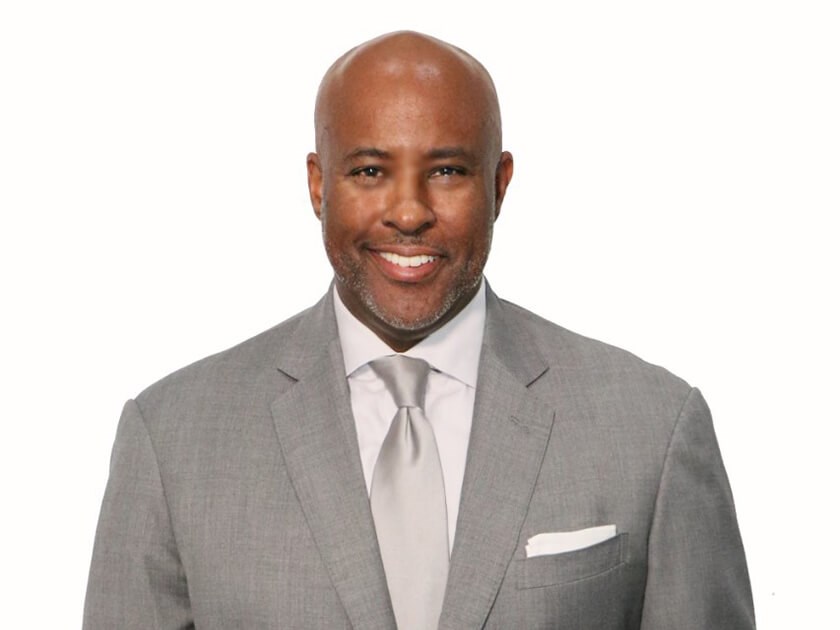 Devoted to providing a fully integrated approach to health and wellness, board-certified gynecologist and obstetrician Dr. Marcel Thompson is pleased to offer a number of highly personalized services to women and men alike at Venus Restorative Health and Wellness Center in Bellaire, TX. At his self-owned and operated practice, Dr. Thompson treats individuals throughout the Greater Houston area and addresses a range of concerns, including sexual health, hormonal imbalances, and overall wellness. Dr. Thompson utilizes his many years of experience to tailor each treatment to the unique needs of his patients, and he has a proven track record of improving the quality of life for a large number of individuals.
Before making a home for himself among our Houston community, Dr. Thompson was in private practice in Round Rock and Texarkana, TX. He also acted as an advocate for the underinsured as the women's health director at Hope Asian Community Health Clinic and currently fulfills a similar role at Legacy Community Health Clinic here in Houston, TX.
At an early age, Dr. Thompson realized his passion for medicine and embarked on his journey to study science in his teen years by attending the High School for Health Professions in Houston, TX. After earning his high school diploma, he was accepted to Prairie View A&M University where he obtained his Bachelor of Science degree. Following several years of studying and training, Dr. Thompson received his medical degree from Michigan State University College of Osteopathic Medicine. He then went on to complete his residency in obstetrics and gynecology from Tulane Medical University in New Orleans, LA before serving in the U.S. Army for the next six years.
Specialties and Expertise
With a doctorate in osteopathic medicine and board certification in obstetrics and gynecology, Dr. Marcel Thompson has a thorough and comprehensive knowledge of the sexual, reproductive, and hormonal health of women, as well as men. Throughout medical school and his post-graduate residency, he developed a wide range of skills that he puts to use at his practice, Venus Restorative Health and Wellness Center. Some of Dr. Thompson's most popular services include sweat-reducing miraDry, the O- and P-Shots for women and men respectively, bioidentical hormone therapy, GAINSWave, and nonsurgical vaginal rejuvenation with Viveve.
Dr. Thompson is exceedingly passionate about community involvement and dedicates a large portion of his time to make improvements to the livelihoods of many individuals throughout Houston, TX. In the past, he served as the state vice-chair for programs with the March of Dimes Texas chapter. He was also a board member of the Austin Area Urban League and had a role in the Texas Medical Association select committee, which handled and represented those on Medicaid, CHIP, and the uninsured.
At one point, Dr. Thompson was recognized by the director of the Health and Human Services Commission (HHSC) and was subsequently appointed to the HHSC Medicaid and CHIP Regional Advisory Committee. He also served as president for the Harris County Medical Society Southwest Branch and was recently elected as a member of the association's Socio-Economic Committee.
A native Texan, Dr. Thompson was born in Del Rio, TX and raised in San Antonio and Houston. Dr. Thompson discovered his passion for medicine early in life and set out to fulfill his ambitions by attending the High School for Health Professions in Houston, TX. While in medical school, Dr. Thompson met his wife. The couple has three children: Marcus, Matthew, and Maya.
Drs. Marcel and Dewana Thompson share a passion for promoting health and wellness in women and children and have worked together to encourage early childhood agencies to improve the accessibility and continuity of care for women and children within their Greater Houston community.
Related Post